About Us
Established in 2019, we are a friendly team of waste removal specialists based in London, UK.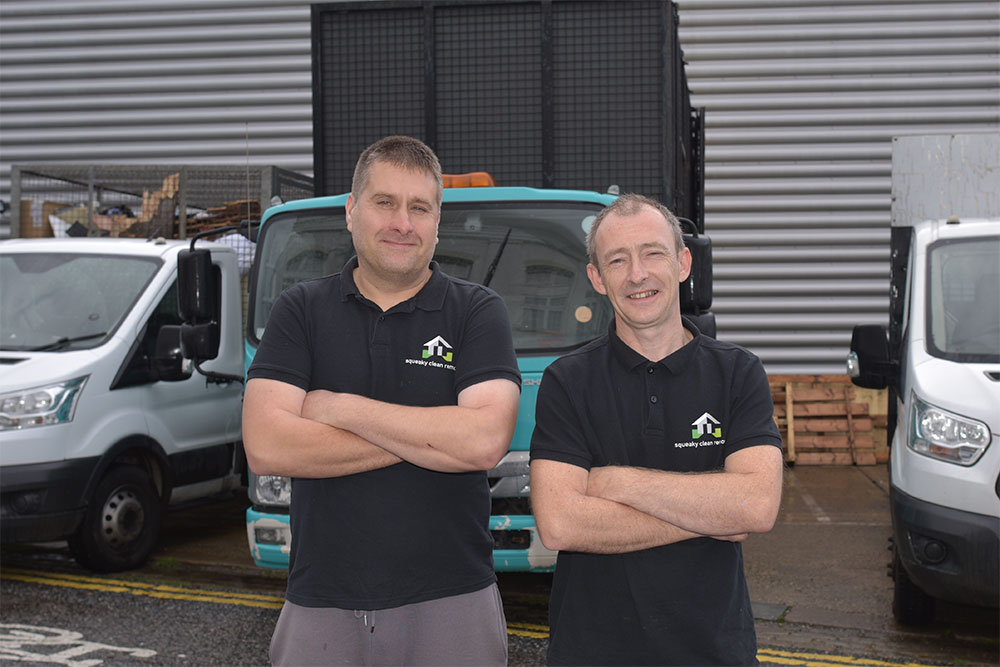 We're approachable and flexible. We understand every job is unique, hence we go the extra mile to truly understand your requirements and deliver our services with a personal touch.
Our waste collectors have been in the business for over 15 years. We have a reputation for getting the job done to high standards, leaving worksites immaculately tidy and squeaky clean.
The waste we collect is separated into different materials (metals, plastic, wood, electronics, etc.). These are sent for recycling, where possible, and otherwise disposed of responsibly.
We are licenced by the UK Environment Agency.
Waste Carrier Licence: CBDU293521
We operate within London and Greater London within the M25.
We can be flexible and go further if required, subject to a reasonable surcharge. Please contact us to enquire.